Context
---
Karma & Trauma is an archive of scans from two books about Vietnam War and Vietnamese art.

From Undergraduate Thesis Project, 2019.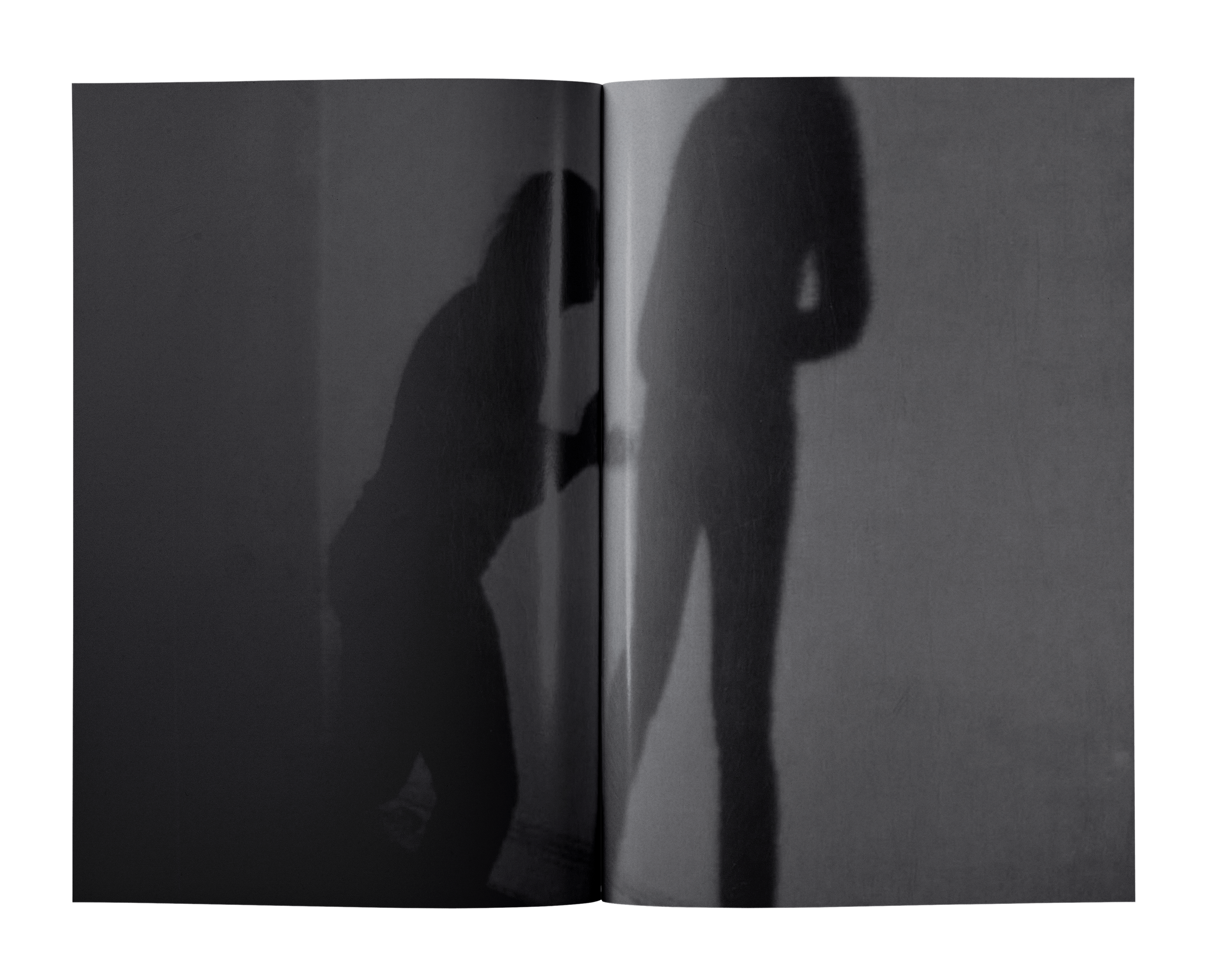 Process
---
I chose scans of photographs of the Vietnam War and paired them with futuristic illustrations of outer space and historical Vietanmese artifacts. These scans reflected the two significant events that took place during the 60s/70s in the United States: the Vietnam War and the Space Race.

I found the parallel between these images to be fascinating: they are fast-paced, vigorous, historically significant and visually memorable. But while one event marks a new beginning, a step forward for humankind, the other consist of regressive, senseless violence that took away millions of innocent lives. The sequence is a travelling timeline, constantly moving back and forth in time, while drawing out the contrasting values from distinct historical period.