Context
---
A series of sketches done with p5.js and others.
1. dick-sucking-lips

---

A PoseNet sketch that superimposed the "suck-dick" text onto the user's mouth. Try it here.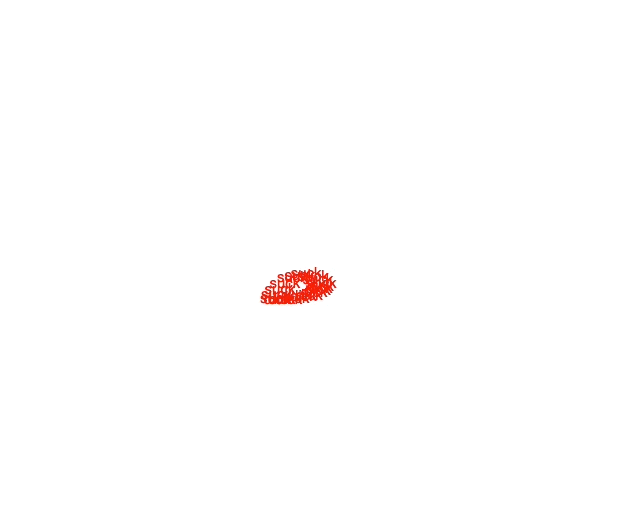 2. depressed-or-lazy
---
"Am I depressed or am I just lazy?" is a half-joking half-serious question I often bring up to my therapist. The digital experience consist of a linear slider that can be moved back and forth, with each interval triggering a sound. Even though the steps are different, they all triggers the same automated, robotic voice that says "lazy".
3. Build a Rothko!
---
A live web experience where viewers can collectively build a Rothko over-time.


5. what was here when you were not here
---
Coming soon.